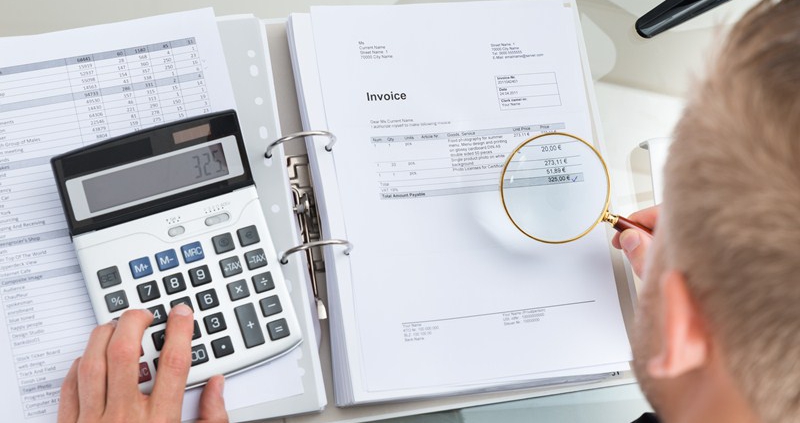 De Belastingdienst kan, wanneer een aanslag ten onrechte achterwege is gelaten of op een te laag bedrag is vastgesteld, de te weinig geheven belasting navorderen. Daartoe is een nieuw feit vereist. Een feit, dat de inspecteur bekend was of had kunnen zijn, levert geen grond voor navordering op, tenzij de belastingplichtige ter zake van dit feit te kwader trouw is.
Een procedure voor de rechtbank had betrekking op een navorderingsaanslag. Niet in geschil was dat de inspecteur geen nieuw feit had dat navordering rechtvaardigde. De inspecteur had de oorspronkelijke aanslag opgelegd conform de aangifte terwijl er een boekenonderzoek liep naar aanleiding van een vastgoedtransactie van de belastingplichtige met zijn bv. De rechtbank vond kwade trouw van de belastingplichtige niet aannemelijk gemaakt.
Voor kwade trouw moet worden gekeken naar de gedragingen bij het doen van de aangifte. Er waren geen aanwijzingen dat de belastingplichtige de inspecteur opzettelijk op het verkeerde been heeft willen zetten bij het doen van de aangifte. In een begeleidende brief bij de de aangifte heeft de belastingplichtige een voorbehoud gemaakt voor eventuele correcties voortvloeiend uit het lopende boekenonderzoek.
De aangifte was in het systeem van de Belastingdienst geblokkeerd. Bij een behoorlijke taakvervulling had de inspecteur bij de behandeling van de aangifte een nader onderzoek moeten instellen naar de gegevens van het lopende boekenonderzoek. Het achterwege blijven van dat onderzoek merkte de rechtbank aan als een verwijtbaar onjuist inzicht van de inspecteur in de feiten. Dat is een beoordelingsfout die niet, zoals een automatiserings-, schrijf- of typefout door navordering kan worden hersteld.
https://derksenfinancieel.nl/wp-content/uploads/2020/03/c981ee9d-993b-4f09-bdee-fc0770a0384e.jpg
534
800
https://derksenfinancieel.nl/wp-content/uploads/2017/10/Derksen-logo-horizontaal-1.0-300x51.png
2020-03-26 04:00:00
0000-00-00 00:00:00
Aanslag opgelegd tijdens boekenonderzoek: navordering niet toegestaan