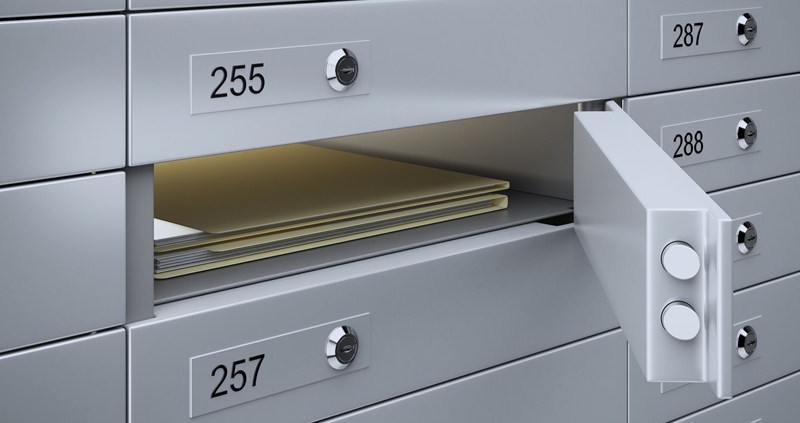 Schulden komen in mindering op het vermogen in box 3. Dat geldt echter niet voor belastingschulden. Alleen erfbelastingschulden kunnen als schuld in box 3 worden opgevoerd. U kunt de belastingheffing in box 3 beperken door uw belastingschulden voor de jaarwisseling te betalen. Als u verwacht dat u belasting moet (bij)betalen, is het raadzaam om de Belastingdienst te vragen om een voorlopige aanslag of om een aangifte in te dienen en de aanslag voor de peildatum te betalen. Heeft u het verzoek uiterlijk acht weken voor het einde van het jaar gedaan, maar heeft de Belastingdienst nog niet of te laat gereageerd op het verzoek, dan mag u het nog niet betaalde bedrag wel als schuld in box 3 aanmerken.
Maak gebruik van de vrijstellingen
Er bestaan diverse vrijstellingen in box 3, bijvoorbeeld voor voorwerpen van kunst en wetenschap en voor groene beleggingen. Het kan aantrekkelijk zijn om belast vermogen (tijdelijk) om te zetten in vrijgesteld vermogen. Belegt u groen, dan bespaart u niet alleen belasting in box 3, maar profiteert u ook van een extra heffingskorting in box 1 van 0,7% van de waarde van de vrijgestelde beleggingen. Voor groene beleggingen geldt een vrijstelling van maximaal € 58.540 per persoon (€ 117.080 voor fiscale partners).
https://derksenfinancieel.nl/wp-content/uploads/2019/11/10d8638b-1998-4800-97e0-afa0c1b83f44.jpg
600
800
https://derksenfinancieel.nl/wp-content/uploads/2017/10/Derksen-logo-horizontaal-1.0-300x51.png
2019-11-14 04:00:00
0000-00-00 00:00:00
Beperk de belastingheffing in box 3