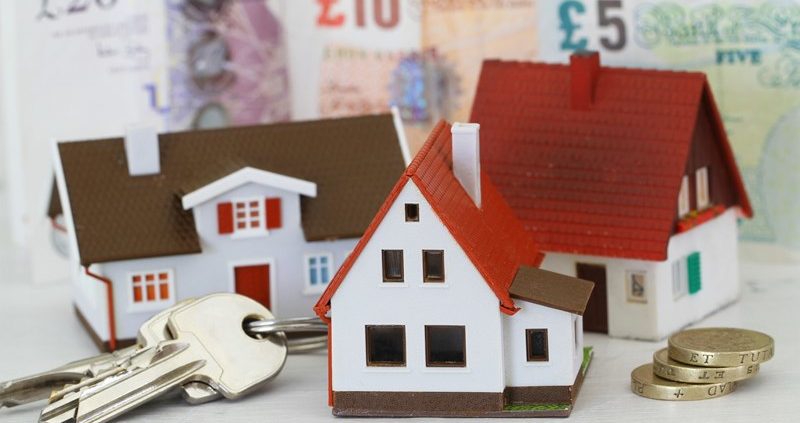 Een lening die is aangegaan voor de aanschaf, het onderhoud of de verbetering van een eigen woning wordt aangemerkt als een eigenwoningschuld. De betaalde rente over een eigenwoningschuld is aftrekbaar voor de inkomstenbelasting.
Om een lening als eigenwoningschuld aan te kunnen merken moet de woningeigenaar aannemelijk maken dat hij het geleende geld heeft besteed voor de eigen woning. Dat kan met behulp van nota's en betaalbewijzen. Kan de woningeigenaar de besteding van het geleende geld niet aannemelijk maken, dan is de rente over de lening niet aftrekbaar.
In een procedure voor Hof Arnhem-Leeuwarden was in geschil of leningen, die enkele jaren na de aanschaf van de woning waren aangegaan, als eigenwoningschuld konden worden aangemerkt. Geruime tijd voor het aangaan van de leningen waren onderhouds- en verbeteringswerkzaamheden aan de woning uitgevoerd. De woningeigenaar had geen bewijsstukken van de besteding van het geleende geld. Een van de leningen was niet aangegaan door de woningeigenaar zelf, maar door zijn ouders. Het hof vond niet aannemelijk dat de leningen als eigenwoningschuld waren aan te merken. Dat betekende dat de rente over deze leningen niet aftrekbaar was.
https://derksenfinancieel.nl/wp-content/uploads/2019/01/2016-08-30-675263.jpg
502
800
https://derksenfinancieel.nl/wp-content/uploads/2017/10/Derksen-logo-horizontaal-1.0-300x51.png
2019-01-10 04:00:00
0000-00-00 00:00:00
Besteding geleend geld aan eigen woning