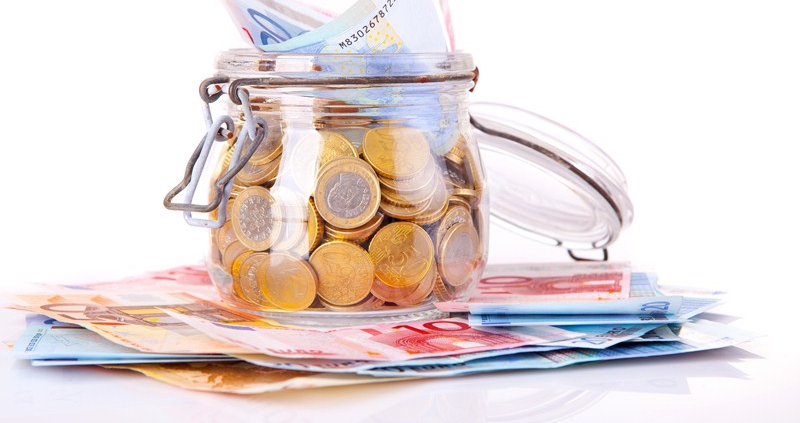 Gezien de lage rente die u krijgt op uw spaartegoed kan het aantrekkelijk zijn om (extra) af te lossen op uw hypotheekschulden. Hoewel de hypotheekrente heel laag is, ligt deze toch hoger dan de spaarrente. Boetevrije aflossing is vaak mogelijk tot 10 of zelfs 20% van de oorspronkelijke hoofdsom. Aflossing met spaargeld verlaagt bovendien het vermogen in box 3, waardoor u mogelijk minder belasting betaalt.
Heeft u de rente in het verleden voor langere tijd vastgezet op een hoger niveau dan de huidige rente? Informeer bij uw bank naar de mogelijkheid van rentemiddeling of vraag wat het u kost aan boeterente om het contract open te breken en de rente op een lager niveau vast te zetten. Omdat er altijd een deel extra mag worden afgelost, kan dit voordelig zijn. De boeterente die u bij vervroegde aflossing moet betalen is aftrekbaar.
Ondanks de kosten van een nieuwe hypotheek kan het voordeliger zijn om over te stappen. Oriënteer u ook bij andere geldverstrekkers dan uw huisbankier. Denk in dat kader aan uw eigen bv als geldverstrekker voor uw hypotheek.
https://derksenfinancieel.nl/wp-content/uploads/2019/11/c56e5599-9271-4e08-b99a-c98add8ff175.jpg
533
800
https://derksenfinancieel.nl/wp-content/uploads/2017/10/Derksen-logo-horizontaal-1.0-300x51.png
2019-11-14 04:00:00
0000-00-00 00:00:00
Controleer uw hypotheek(rente)