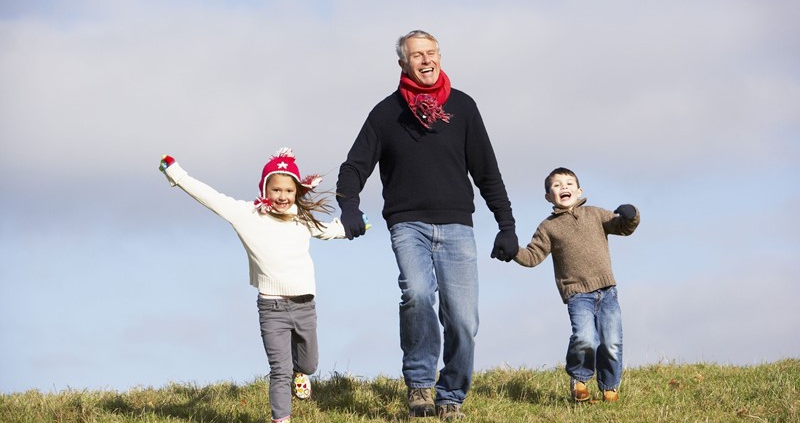 Betaalpauze hypotheek
De goedkeuring betreffende het behoud van het recht op hypotheekrenteaftrek voor huizenbezitters die van hun hypotheekverstrekker een betaalpauze hebben gekregen, is verlengd tot en met 30 juni 2021.
Tijdelijke Ondersteuning Noodzakelijke Kosten (TONK)
De Tijdelijke Ondersteuning voor Noodzakelijke Kosten (TONK) is bedoeld voor huishoudens die door de huidige omstandigheden te maken hebben met een onvoorzienbare en onvermijdelijke terugval in hun inkomen, en die daardoor noodzakelijke kosten niet meer kunnen voldoen en waarvoor andere regelingen niet of onvoldoende soelaas bieden. TONK gaat met terugwerkende kracht gelden van 1 januari 2021 tot en met 30 juni 2021. De regeling kent de volgende contouren:
De focus ligt op woonkosten. Dat wil niet zeggen dat vergoeding voor andere noodzakelijke kosten niet mogelijk is.
Bij aanvragen wordt gekeken of sprake is van onvoorziene en onvermijdelijke terugval in het inkomen en naar draagkracht. Vermogen, dat vast zit in de eigen woning en pensioenen wordt buiten beschouwing gelaten. Over een vrijstellingsgrens wordt nog gesproken.
De middelen voor TONK worden in twee tranches via het gemeentefonds beschikbaar gesteld.
De verwachting is dat vanaf 1 maart 2021 gemeenten hun TONK-loketten zullen openen.
Gemeenten kunnen vanwege hun eigen beleidsruimte afwijken van deze contouren.
https://derksenfinancieel.nl/wp-content/uploads/2021/01/0c089b42-7e59-4980-a28b-e86c823134be.jpg
533
800
https://derksenfinancieel.nl/wp-content/uploads/2017/10/Derksen-logo-horizontaal-1.0-300x51.png
2021-01-25 04:00:00
0000-00-00 00:00:00
Coronamaatregelen particulieren