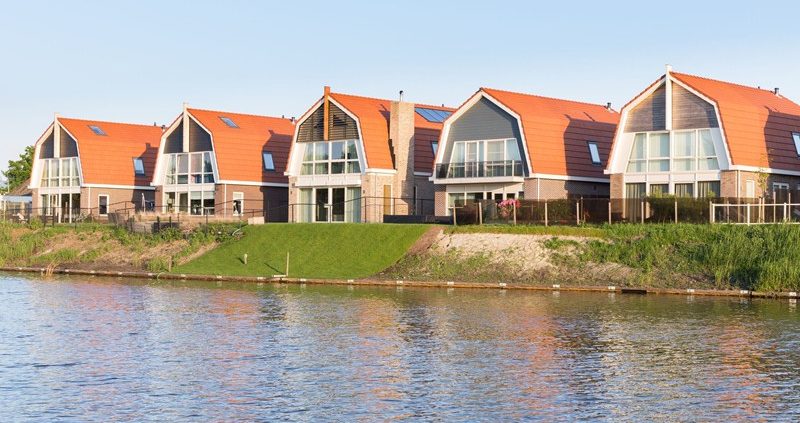 Gemeenten mogen forensenbelasting heffen van natuurlijke personen die, terwijl zij elders hun hoofdverblijf hebben, in de gemeente op meer dan 90 dagen de beschikking hebben over een gemeubileerde woning voor zichzelf of hun gezin.
Wanneer een gemeubileerde woning is bestemd voor de verhuur, maar ook door de eigenaar zelf wordt gebruikt, wordt de gehele periode waarin eigen gebruik niet in verband met verhuur is uitgesloten, toegerekend aan de periode waarin de woning de eigenaar ter beschikking staat.
Er mag geen aanslag forensenbelasting worden opgelegd wanneer de eigenaar de vakantiewoning niet heeft gebruikt of niet op meer dan 90 dagen per jaar beschikbaar heeft gehouden voor zichzelf of zijn gezin.
De eigenaar van een vakantiewoning verhuurde deze in 2016 via een bemiddelingsbureau. De eigenaar had het bemiddelingsbureau echter niet het exclusieve recht tot verhuur toegekend. Dat zou betekenen dat hij zelf niet in de woning zou kunnen verblijven als deze niet verhuurd is. Op grond van de verhuurbemiddelingsovereenkomst was eigen gebruik door de eigenaar en zijn gezin gemaximeerd op 90 dagen. Die bepaling vormde volgens Hof Arnhem-Leeuwarden geen reële beperking van de beschikbaarheid van de woning. In ieder geval kon niet op grond van deze bepaling worden geoordeeld dat het eigen gebruik gedurende meer dan 90 dagen was uitgesloten. Naar het oordeel van het hof was terecht een aanslag forensenbelasting opgelegd.
https://derksenfinancieel.nl/wp-content/uploads/2019/02/186ed1ff-4e97-4047-a10a-59a3726eabf8.jpg
533
800
https://derksenfinancieel.nl/wp-content/uploads/2017/10/Derksen-logo-horizontaal-1.0-300x51.png
2019-02-20 22:00:00
0000-00-00 00:00:00
Forensenbelasting