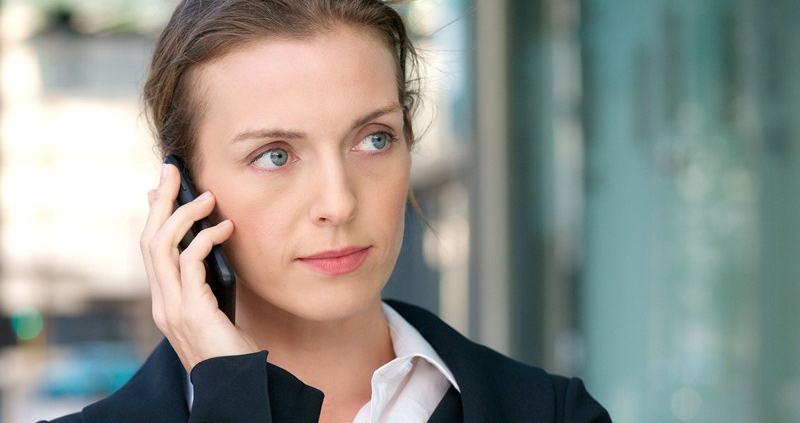 De gebruikelijkloonregeling geldt voor werknemers die een aanmerkelijk belang hebben in de vennootschap waarvoor zij werken. In de regel gaat het om de dga en zijn partner. Het loon van een dga moet ten minste gelijk zijn aan het hoogste van de volgende bedragen:
1. 75% van het loon uit de meest vergelijkbare dienstbetrekking;
2. het hoogste loon van de overige werknemers van de bv;
3. € 46.000 (2019: € 45.000).
De bv heeft de mogelijkheid om een lager loon aannemelijk te maken dan het op grond van de hoofdregel vastgestelde bedrag. Zolang het loon daardoor niet lager wordt dan € 46.000 mag rekening worden gehouden met een afwijking ten opzichte van het loon uit de meest vergelijkbare dienstbetrekking van 25%.
Voor dga's van een innovatieve startup geldt een minder streng regime. Voor hen geldt het minimumloon als gebruikelijk loon of het lagere loon uit een vergelijkbare dienstbetrekking. Er is sprake van een innovatieve startup als:
– de bv beschikt over een S&O verklaring, die voor het gehele of een gedeelte van het jaar geldig is; en
– de bv recht heeft op het verhoogde S&O-starterspercentage.
https://derksenfinancieel.nl/wp-content/uploads/2020/01/c32bfdeb-f9c4-46b7-9a9d-c1822b256e82.jpg
541
800
https://derksenfinancieel.nl/wp-content/uploads/2017/10/Derksen-logo-horizontaal-1.0-300x51.png
2020-01-08 04:00:00
0000-00-00 00:00:00
Gebruikelijk loon 2020