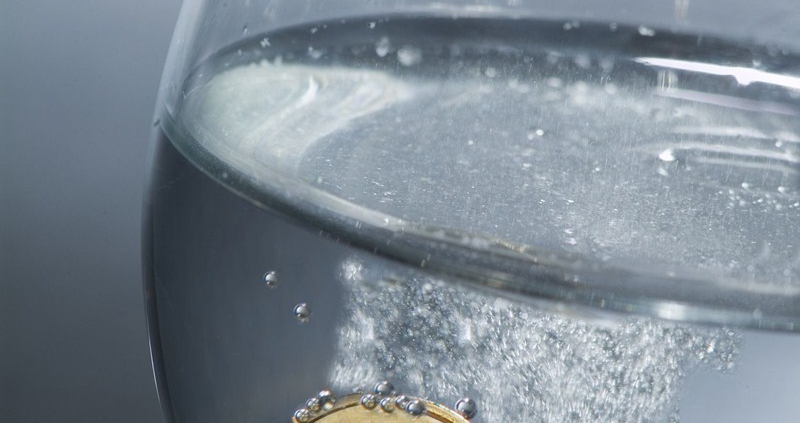 De minister van Financiën heeft in een brief naar de Tweede Kamer geschreven dat er geen wettelijk verbod komt op een negatieve spaarrente voor consumenten. Op dit moment rekenen Nederlandse banken geen negatieve rente aan gewone spaarders. Uit opmerkingen van de bestuursvoorzitters van de grootbanken maakt de minister op dat er geen plannen zijn om op korte termijn een negatieve rente voor gewone spaarders in te voeren. In de discussie over negatieve spaarrentes is de mogelijkheid van een wettelijk verbod geopperd. De minister wijst erop dat een dergelijk verbod nadelen en risico's kent.
Voor zover de minister heeft kunnen nagaan is nergens sprake van een wettelijk verbod op een negatieve rente. Een negatieve rente op deposito's van gewone spaarders doet zich op dit moment internationaal alleen maar voor vanaf een bepaald saldo, meestal in de orde van grootte van € 100.000 of meer. Of een negatieve rente mogelijk is, hangt ook af van de voorwaarden die tussen de bank en de consument zijn overeengekomen. Een negatieve rente lijkt op basis van de huidige voorwaarden niet zomaar te kunnen bij bijvoorbeeld betaalrekeningen.
De minister vindt een negatieve rente voor gewone spaarders zeer ongewenst. Spaarders moeten voldoende mogelijkheden hebben om te bankieren bij een bank die geen negatieve rente rekent. Mochten die mogelijkheden in de toekomst significant worden beperkt, dan sluit de minister een wettelijk verbod niet uit.
https://derksenfinancieel.nl/wp-content/uploads/2019/12/ab29e721-378d-4c1e-bf69-6165bd68dd11.jpg
1196
800
https://derksenfinancieel.nl/wp-content/uploads/2017/10/Derksen-logo-horizontaal-1.0-300x51.png
2019-12-12 04:00:00
0000-00-00 00:00:00
Geen verbod op negatieve spaarrente