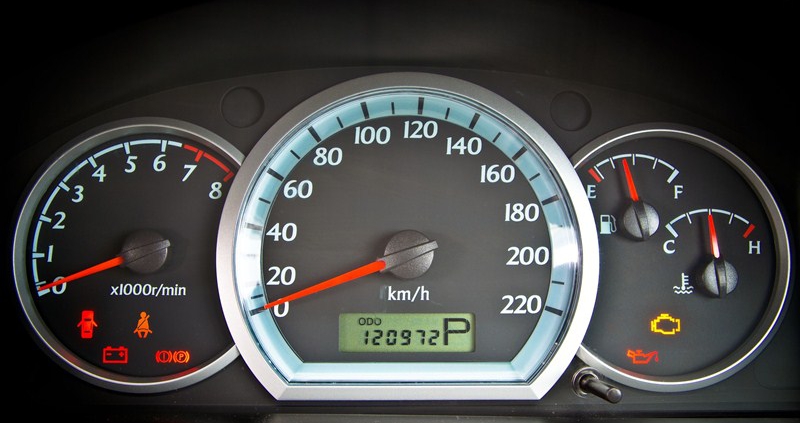 Voor de heffing van bpm bij invoer is van belang of het voertuig nieuw of gebruikt is op het tijdstip van registratie in het kentekenregister. Een nieuw voertuig is een voertuig dat na de vervaardiging ervan niet of nauwelijks is gebruikt. De bewijslast van de gebruikte staat van het voertuig rust op de invoerder.
Een personenauto met op het moment van registratie 758 kilometer op de teller is door de rechtbank Den Haag aangemerkt als een gebruikte auto. De auto is in het buitenland nieuw aan de invoerder geleverd. De kilometerstand was het gevolg van het vervoer van de auto van de plaats van aankoop naar Nederland. De rechtbank verwees naar een arrest van de Hoge Raad. Daaruit volgt dat het voor de staat van een voertuig ten tijde van de registratie niet ter zake doet met welke intentie de auto in het buitenland is gekocht en gebruikt.
In hoger beroep oordeelde Hof Den Haag anders. In het door de rechtbank aangehaalde arrest ging het om een auto waarmee in het buitenland circa 3.000 kilometer was gereden. Dat aantal kilometers was zodanig dat de auto niet kon worden aangemerkt als niet of nauwelijks gebruikt. De vraag bij welk in het buitenland gereden kilometrage geen sprake meer is van een nieuwe auto ligt volgens Hof Amsterdam bij 1.000 kilometer. Op het moment dat deze kilometerstand is bereikt, zal de modale autokoper een auto niet meer als nieuw aanvaarden. Hof Den Haag sluit zich aan bij deze grens van 1.000 km. Dat betekent dat de auto met 758 km op de teller als nieuw diende te worden aangemerkt.
https://derksenfinancieel.nl/wp-content/uploads/2020/02/ac5a149d-311e-4802-801b-b6570d0ef087.jpg
524
800
https://derksenfinancieel.nl/wp-content/uploads/2017/10/Derksen-logo-horizontaal-1.0-300x51.png
2020-02-27 04:00:00
0000-00-00 00:00:00
Hof Den Haag merkt auto met minder dan 1.000 km op de teller aan als nieuw