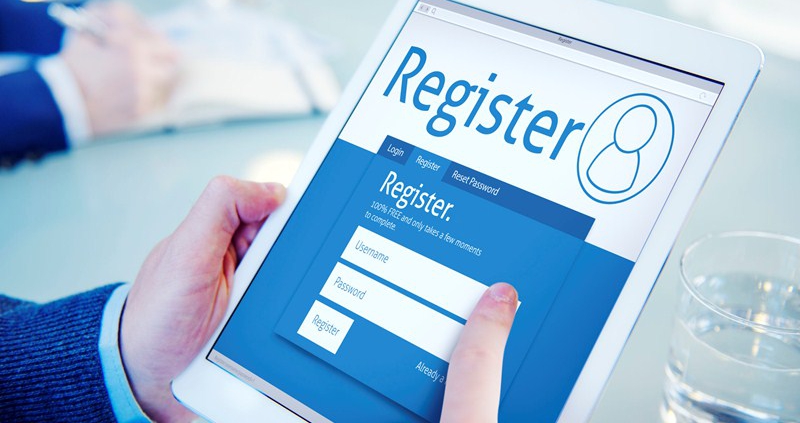 Op 23 juni 2020 heeft de Eerste Kamer de Implementatiewet registratie uiteindelijk belanghebbenden (UBO) van vennootschappen en andere juridische entiteiten aangenomen. Op 7 juli is de wet in het staatsblad geplaatst. Bij Koninklijk Besluit is vastgesteld dat de wet grotendeels op 8 juli in werking is getreden. De registratieplicht treedt op 27 september in werking. Na de inwerkingtreding hebben bestaande rechtspersonen achttien maanden de tijd om hun UBO's te registreren. Nieuw opgerichte rechtspersonen hebben een week de tijd voor de registratie. Een UBO is de natuurlijke persoon die een eigendoms- of zeggenschapsbelang van meer dan 25% heeft in een rechtspersoon.
Het UBO-register wordt gehouden door de Kamers van Koophandel en omvat gegevens van de UBO's. Een aantal van deze gegevens is openbaar. Het gaat om naam, geboortemaand en -jaar, woonstaat, nationaliteit en – binnen bepaalde bandbreedtes – de aard en omvang van het economische belang in de rechtspersoon. Andere geregistreerde gegevens zijn geboortedag, geboorteplaats, geboorteland, woonadres, BSN of buitenlands fiscaal identificatienummer en de exacte aard en omvang van het belang in de vennootschap. Deze gegevens zijn niet openbaar, maar wel toegankelijk voor overheidsinstellingen.
De registratieplicht geldt voor in Nederland opgerichte vennootschappen en andere rechtspersonen, zoals bv's, stichtingen en verenigingen. Buitenlandse ondernemingen en rechtspersonen, die een onderneming in Nederland drijven, moeten zich wel in het handelsregister inschrijven, maar hoeven hun UBO's niet in Nederland te registreren.
https://derksenfinancieel.nl/wp-content/uploads/2020/07/51676c05-6dc8-45ac-80c2-f1ae83a2c0e9.jpg
570
800
https://derksenfinancieel.nl/wp-content/uploads/2017/10/Derksen-logo-horizontaal-1.0-300x51.png
2020-07-09 04:00:00
0000-00-00 00:00:00
Implementatiewet registratie uiteindelijk belanghebbenden aangenomen