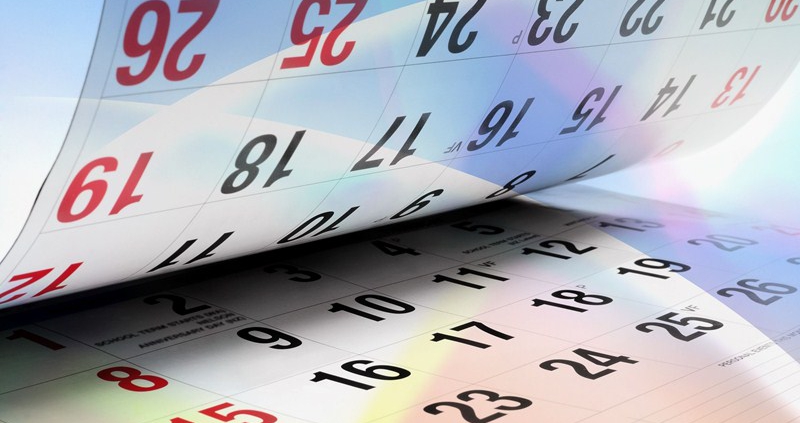 De vaste commissie voor Financiën van de Tweede Kamer heeft de staatssecretaris van Financiën gevraagd om aan te geven welke maatregelen in het pakket Belastingplan 2021 zullen worden opgenomen. De commissie wil weten of het kabinet mogelijkheden ziet om deze maatregelen in aparte wetsvoorstellen op te nemen. Daarnaast vraagt de commissie of het mogelijk is om het wetsvoorstel Fiscale verzamelwet 2021 en enkele andere wetsvoorstellen eerder in te dienen dan in de maand juli van dit jaar.
De staatssecretaris is voornemens om het wetsvoorstel Fiscale verzamelwet 2021 al in april in te dienen. Het wetsvoorstel ter beperking van de liquidatie- en stakingsverliesregeling in de vennootschapsbelasting zal uiterlijk in juli worden ingediend. Wanneer het wetsvoorstel gegevensverwerking Belastingdienst kan worden ingediend is nog onzeker. De staatssecretaris wil dit wetsvoorstel voor de zomer voor internetconsultatie publiceren. In september wordt het wetsvoorstel CO2-heffing voor de industrie ingediend.
Het streven is om het Belastingplan zo veel mogelijk in omvang te beperken. In verband met de motie over aanpassing van het toeslagenstelsel zal het komende Belastingplan de eerste verbeteringen daarvan bevatten. De fiscale maatregelen in het Belastingplan vloeien voort uit het regeerakkoord, besluitvorming over de begroting en/of jurisprudentie. Het betreft maatregelen die per januari in werking moeten treden of op dat moment voor de uitvoering door de Belastingdienst bekend moeten zijn. Een van de maatregelen zal zijn de vorig jaar op Prinsjesdag aangekondigde verhoging van het tarief in de innovatiebox.
https://derksenfinancieel.nl/wp-content/uploads/2020/02/ae3da157-b6b8-4ac9-86e6-22ef76fb5cbe.jpg
533
800
https://derksenfinancieel.nl/wp-content/uploads/2017/10/Derksen-logo-horizontaal-1.0-300x51.png
2020-02-27 04:00:00
0000-00-00 00:00:00
Kamervragen Belastingplan 2021