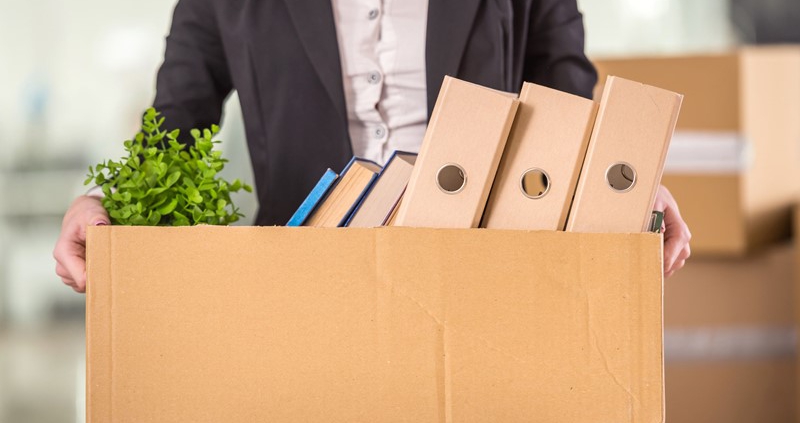 Een werkgever is wettelijk verplicht om bij beëindiging van de arbeidsovereenkomst met een werknemer op zijn initiatief aan de werknemer een transitievergoeding te betalen. In een aantal situaties is er een compensatieregeling van kracht om werkgevers achteraf (gedeeltelijk) te compenseren voor de kosten van ontslag.
In de Tweede Kamer zijn vragen gesteld over problemen voor kleine ondernemers bij het voorfinancieren van de transitievergoeding in afwachting van de compensatie voor deze vergoeding. De minister van SZW erkent dat betaling van de transitievergoeding voor sommige werkgevers tot problemen kan leiden, maar vindt de transitievergoeding een belangrijk wettelijk recht voor werknemers en grijpt niet in. Volgens de minister heeft hij geen mogelijkheden om de compensatieregeling voor transitievergoedingen te herzien of om het UWV de compensatie op voorschot te laten uitkeren. De minister wijst erop dat de compensatieregeling niet inhoudt dat het UWV de verplichting van de werkgever om de transitievergoeding te betalen heeft overgenomen. Er is dus geen sprake van voorfinanciering van de transitievergoeding door de werkgever.
De vraag wanneer de compensatieregeling voor bedrijfsbeëindiging wegens ziekte van de werkgever in werking treedt kan de minister niet beantwoorden. Op dit moment wordt overleg gevoerd over een beoordelingskader waarmee het UWV kan toetsen of de werkgever niet in staat is zijn werkzaamheden binnen een redelijke termijn te hervatten.
https://derksenfinancieel.nl/wp-content/uploads/2021/04/5f51e185-9a97-491d-bb4f-73f8a9d695c1.jpg
534
800
https://derksenfinancieel.nl/wp-content/uploads/2017/10/Derksen-logo-horizontaal-1.0-300x51.png
2021-04-22 04:00:00
0000-00-00 00:00:00
Kamervragen compensatieregeling transitievergoeding