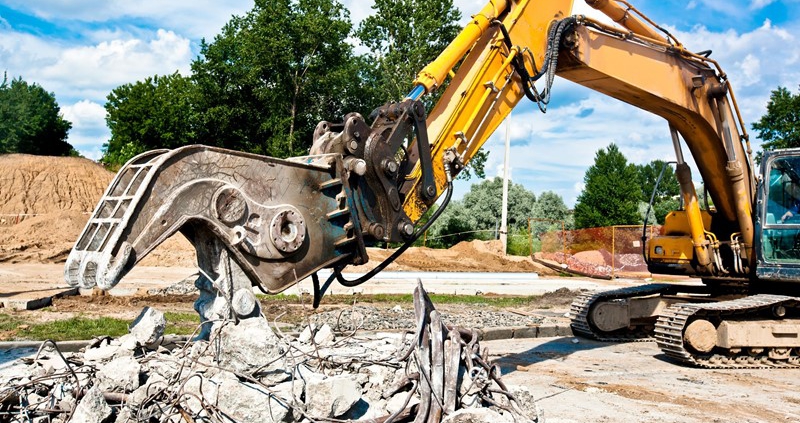 De levering van onroerende zaken en van rechten waaraan deze zijn onderworpen is in beginsel vrijgesteld van omzetbelasting. Er geldt een uitzondering op de vrijstelling voor de levering van een gebouw vóór, op of uiterlijk twee jaar na de eerste ingebruikneming en voor de levering van een bouwterrein. Als bouwterrein wordt aangemerkt onbebouwde grond, die bestemd is om te worden bebouwd met één of meer gebouwen.
In een procedure voor Hof Arnhem-Leeuwarden was in geschil of de levering van de onroerende zaak, gecombineerd met in de akte van levering genoemde werkzaamheden, waaronder het saneren en bouwrijp maken van de grond, twee afzonderlijke prestaties betrof of één samengestelde handeling. De werkzaamheden kwamen voor rekening en risico van de verkoper.
Volgens het hof was het doel van partijen de levering van een bouwterrein. Het zou kunstmatig zijn om de levering van het perceel grond en de daaropvolgende werkzaamheden als niet met elkaar verbonden handelingen te beschouwen, omdat het terrein pas na de werkzaamheden bruikbaar was voor het realiseren van de door de koper beoogde nieuwbouw. Naar het oordeel van het hof was sprake van de levering van een bouwterrein en heeft de inspecteur terecht aan de verkoper een naheffingsaanslag omzetbelasting opgelegd.
https://derksenfinancieel.nl/wp-content/uploads/2021/09/2372859f-5128-4e81-acd6-3acf04a17ffd.jpg
533
800
https://derksenfinancieel.nl/wp-content/uploads/2017/10/Derksen-logo-horizontaal-1.0-300x51.png
2021-09-16 04:00:00
0000-00-00 00:00:00
Levering slooppand of bouwterrein?