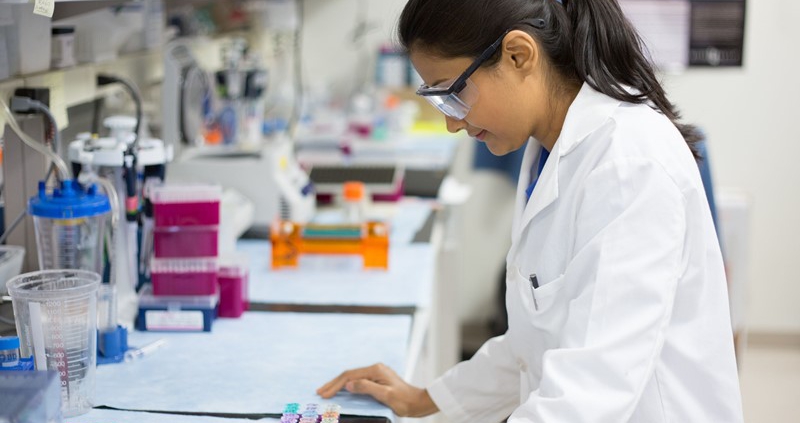 Om in aanmerking te komen voor een verblijfsvergunning in Nederland moeten kennis- en arbeidsmigranten voldoen aan een leeftijdsafhankelijk looncriterium. De looncriteria worden jaarlijks herzien aan de hand van het indexcijfer van de cao-lonen. Per 1 januari 2021 gelden de volgende looncriteria:
voor kennismigranten van 30 jaar en ouder moet het maandloon tenminste € 4.752 bedragen;
voor kennismigranten jonger dan 30 jaar geldt een minimumbedrag van € 3.484;
voor recent in Nederland afgestudeerden geldt een verlaagd looncriterium van € 2.497.
Het looncriterium betreft het bruto maandloon exclusief vakantiegeld en onregelmatig loon, zoals overwerkvergoedingen. Het verlaagde salariscriterium geldt als de migrant voldoet aan de voorwaarden voor het zoekjaar hoogopgeleiden en de verblijfsvergunning voor arbeid als kennismigrant wordt aangevraagd binnen drie jaar na de afstudeer- of promotiedatum of de datum waarop de verblijfsvergunning voor wetenschappelijk onderzoek is verlopen.
https://derksenfinancieel.nl/wp-content/uploads/2020/12/87896436-6830-451b-9fc2-8564c5d657a7.jpg
562
800
https://derksenfinancieel.nl/wp-content/uploads/2017/10/Derksen-logo-horizontaal-1.0-300x51.png
2020-12-10 04:00:00
0000-00-00 00:00:00
Looncriteria 2021 kennismigranten