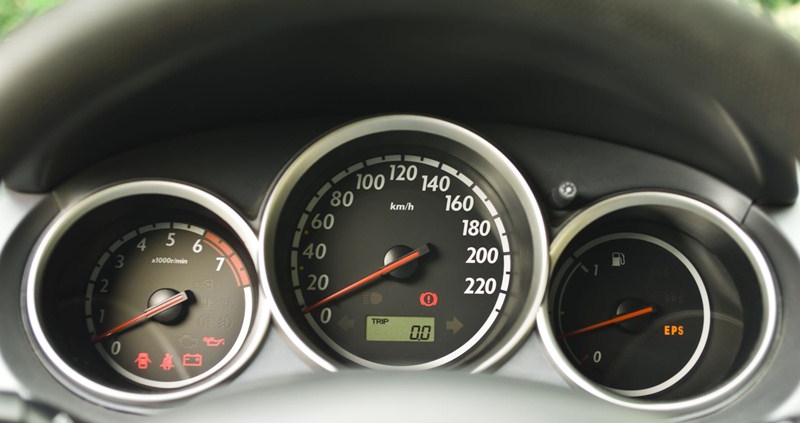 De discussie of een auto ten tijde van de registratie in Nederland nieuw of gebruikt is, duurt voort. Het belang is groot, omdat voor gebruikte auto's de bpm lager is dan voor nieuwe auto's. Een nieuwe auto is een auto die na de vervaardiging niet of nauwelijks in gebruik is geweest.
Bij een geschil over de staat van een auto ten tijde van de registratie in Nederland rusten de stelplicht en de bewijslast van de gebruikte staat op de belanghebbende, die zich op de vermindering van bpm beroept.
Volgens Hof Arnhem-Leeuwarden is, ook in gevallen waarin een auto geen gebruikssporen vertoont, elke exacte grens op basis van de kilometerstand arbitrair. Van geval tot geval zal de staat van de auto dienen te worden beoordeeld met inachtneming van alle omstandigheden. Naar het oordeel van het hof kan van auto's met kilometerstanden van respectievelijk 814, 782 en 797 niet gezegd worden dat zij na de vervaardiging niet of nauwelijks zijn gebruikt. Het hof vindt niet van belang dat deze kilometerstanden zijn bereikt door het in één enkele rit verplaatsen van de auto's van de leverancier naar de belanghebbende. De procedure had betrekking op drie in België nieuw gekochte auto's die na de aankoop naar Nederland werden gereden.
Hof Den Haag en Hof Amsterdam hebben recent anders geoordeeld. Volgens deze hoven is een auto met maximaal 1.000 km op de teller nieuw.
https://derksenfinancieel.nl/wp-content/uploads/2020/03/547729a9-f5d1-479a-9290-87dc0b11f7cc.jpg
536
800
https://derksenfinancieel.nl/wp-content/uploads/2017/10/Derksen-logo-horizontaal-1.0-300x51.png
2020-03-19 04:00:00
0000-00-00 00:00:00
Nieuwe of gebruikte auto niet op basis van lage kilometerstand