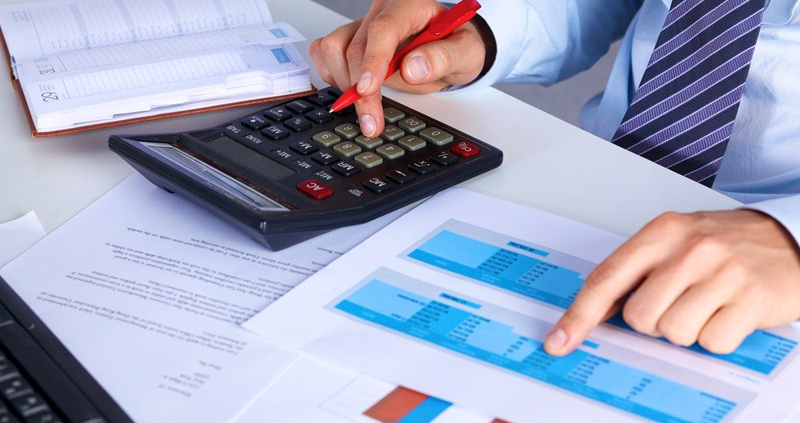 Medio 2019 heeft de Algemene Rekenkamer een rapport over forfaits in het belastingstelsel aan de Tweede Kamer aangeboden. De Rekenkamer heeft 48 forfaits in de Rijksbelastingwetten aangetroffen. Naar de aanwezigheid van forfaits in andere rijkswetten of bij de belastingen van provincies en gemeenten is geen onderzoek gedaan. Forfaits worden toegepast voor een doelmatige belastingheffing. Het hanteren van een forfait is eenvoudiger dan het bepalen van de werkelijke waarde van een object van heffing. Een forfait houdt met verschillen op individueel niveau geen rekening. Een forfait mag niet te veel afwijken van de feitelijke situatie vanwege de balans tussen doelmatigheid en rechtvaardigheid.
De Rekenkamer heeft naar aanleiding van het onderzoek geen aanbevelingen gedaan, maar wel het belang van periodieke toetsing benadrukt. De staatssecretaris deelt de opvatting van de Rekenkamer, dat alle forfaits onder de evaluatieverplichting vallen, niet. De evaluatieverplichting betreft de doeltreffendheid en doelmatigheid van beleid. Forfaits zijn geen beleidsinstrumenten, maar middelen voor een doelmatige belastingheffing.
Wel worden periodiek belastingwetten of het belastingstelsel als geheel geëvalueerd. De herziening van de forfaits in box 3 in 2017 en de verdere aanpassing van box 3 zijn daar voorbeelden van.
In het eerste kwartaal van 2020 vindt een inventarisatie plaats van forfaits die niet meer in overeenstemming zijn met het beoogde doel en de oorspronkelijke onderbouwing. De staatssecretaris zal in het tweede kwartaal de Kamer informeren over mogelijke actualisatie van deze forfaits.
https://derksenfinancieel.nl/wp-content/uploads/2020/02/479882cb-9497-4cbb-8bb1-2714ec37d1d4.jpg
533
800
https://derksenfinancieel.nl/wp-content/uploads/2017/10/Derksen-logo-horizontaal-1.0-300x51.png
2020-02-27 04:00:00
0000-00-00 00:00:00
Onderzoek forfaits in belastingrecht