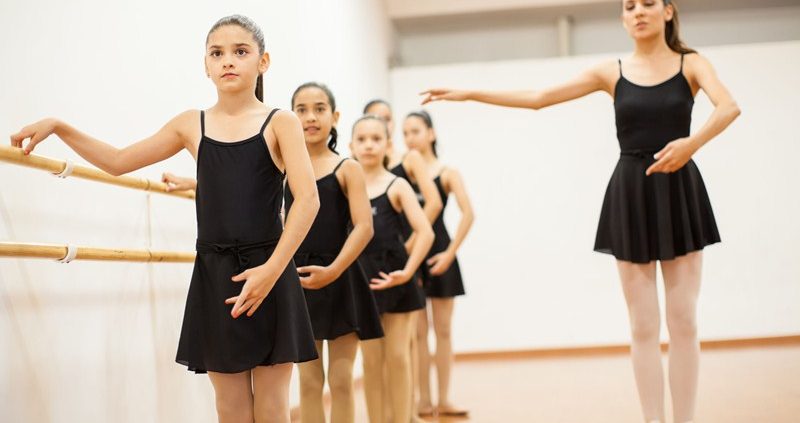 In een procedure bij de Hoge Raad speelde de vraag of de omzetbelasting, die drukte op de aankoop van een investeringsgoed dat de ondernemer zowel voor economische als voor niet-economische activiteiten gebruikt, kan worden herzien als de onderlinge verhouding tussen economisch en niet-economisch gebruik wijzigt. De Hoge Raad is van oordeel dat herziening in die situatie mogelijk is.
De procedure heeft betrekking op gymnastieklokalen die een gemeente heeft laten bouwen. Voor zover de gemeente de lokalen zonder vergoeding ter beschikking stelde, vormde dat geen economische activiteit. Dat betekent dat aan de vraag of de gemeente als overheid handelde niet wordt toegekomen.
De Hoge Raad stelde voorop dat aan herziening van aftrek uitsluitend wordt toegekomen wanneer de betrokkene een goed in zijn hoedanigheid van ondernemer heeft verworven. Is dat niet het geval, dan ontstaat geen recht op aftrek en dus ook geen recht op eventuele herzieningen van de aftrek. De omvang van de in aftrek te brengen omzetbelasting en van latere herziening is afhankelijk van het voorgenomen of daadwerkelijke gebruik van het goed. Dat gebruik is niet van invloed op het ontstaan van het recht op aftrek.
Bij de beoordeling of iemand handelt als ondernemer wordt gelet op alle omstandigheden, waaronder de aard van het betrokken goed en het tijdsverloop tussen de verwerving van het goed en het gebruik daarvan voor economische activiteiten.
De gemeente heeft de gymnastieklokalen van meet af aan voor een deel van de gebruikstijd gebruikt voor belaste economische activiteiten. Volgens de Hoge Raad betekent dit dat de gemeente de gymnastieklokalen heeft verworven in haar hoedanigheid van ondernemer. Dat betekent dat recht op aftrek is ontstaan voor aan de bouw van de gymnastieklokalen toerekenbare omzetbelasting.
https://derksenfinancieel.nl/wp-content/uploads/2019/09/dbf191f9-822f-4217-afb7-0d24eddf4c1b.jpg
533
800
https://derksenfinancieel.nl/wp-content/uploads/2017/10/Derksen-logo-horizontaal-1.0-300x51.png
2019-09-26 04:00:00
0000-00-00 00:00:00
Recht op herziening aftrek voorbelasting voor bouw gymnastieklokalen