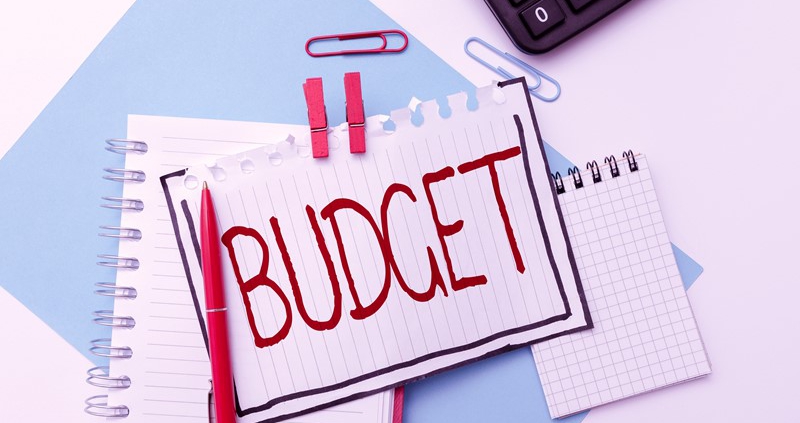 De Regeling subsidie vaste lasten financiering COVID-19 (TVL) voor het eerste kwartaal van 2022 is gepubliceerd in de Staatscourant. Voorwaarde voor subsidie is een omzetverlies van ten minste 30% ten opzichte van de referentieperiode. De subsidie bedraagt 100% van het berekende bedrag aan vaste lasten, met een maximum van € 550.000 voor het mkb en € 600.000 voor grote ondernemingen.
De referentieperiode voor de vaststelling van het omzetverlies is naar keuze van de ondernemer het eerste kwartaal van 2019 of het eerste kwartaal van 2020. Het eerste kwartaal van 2019 was nog voor de coronapandemie en is aldus een representatief referentiekwartaal. In het eerste kwartaal van 2020 waren er geen beperkende maatregelen, behalve in de laatste twee weken van het kwartaal.
Bedrijven, die na 31 december 2018 maar voor 1 oktober 2019 zijn gestart, kunnen het eerste kalenderkwartaal van 2020 als referentiekwartaal gebruiken. Zij kunnen ook kiezen voor het eerste volledige kalenderkwartaal na inschrijving in het handelsregister. Ondernemingen, die na 30 september 2019 in het handelsregister zijn ingeschreven, kunnen kiezen voor het derde kwartaal van 2020 of het eerste kwartaal na inschrijving. Voor ondernemingen, die na 30 maart 2020 zijn ingeschreven in het handelsregister, geldt het derde kwartaal van 2020 als referentieperiode.
Aanvragen voor de TVL over het eerste kwartaal van 2022 kunnen worden ingediend tot en met 31 maart 2022 om 17.00 uur.
De hardheidsclausule voor de TVL voor het vierde kwartaal van 2021 voor ondernemers, die in de referentiekwartalen door zwangerschap en/of bevalling niet over een representatieve referentieomzet beschikken, is door de Europese Commissie goedgekeurd. De hardheidsclausule is in de regeling opgenomen, waardoor RVO.nl de ingediende aanvragen met een beroep op de hardheidsclausule kan beoordelen.
https://derksenfinancieel.nl/wp-content/uploads/2022/03/9e3dee4b-8b7a-4c6a-a5e6-faeca4ff6ae1.jpg
534
800
https://derksenfinancieel.nl/wp-content/uploads/2017/10/Derksen-logo-horizontaal-1.0-300x51.png
2022-03-03 04:00:00
0000-00-00 00:00:00
Regeling TVL eerste kwartaal 2022 gepubliceerd