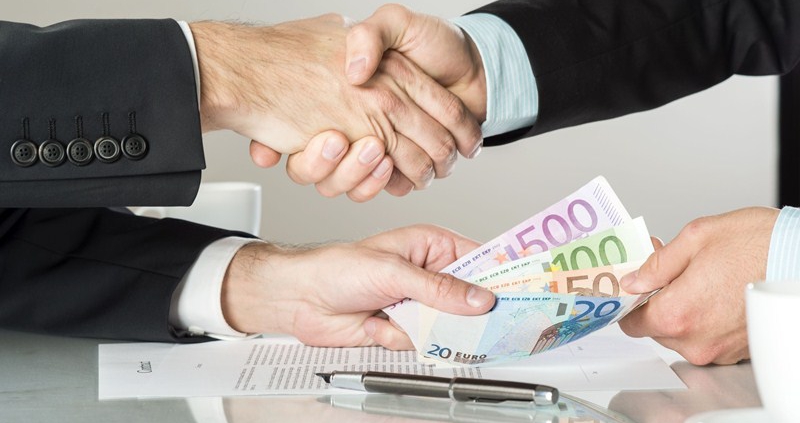 De minister van Sociale Zaken en Werkgelegenheid heeft de Tijdelijke Overbruggingsregeling voor Flexibele Arbeidskrachten (TOFA) gepubliceerd. De TOFA is een vangnet voor mensen die door de coronacrisis een forse terugval hebben in hun inkomen maar geen aanspraak kunnen maken op WW, bijstand of een andere socialezekerheidsregeling.
Om in aanmerking te komen voor de TOFA moet aan de volgende criteria zijn voldaan:
de werknemer heeft in februari 2020 ten minste € 400 loon ontvangen;
de werknemer heeft in maart 2020 ten minste € 1 aan loon genoten;
de werknemer was op 1 april 2020 achttien jaar of ouder maar had de AOW-leeftijd nog niet bereikt;
de werknemer heeft in april substantieel inkomensverlies geleden ten opzichte van februari en in ieder geval minder dan € 550 verdiend.
De tegemoetkoming bedraagt € 550 bruto per maand. De TOFA moet worden aangevraagd bij het UWV.
https://derksenfinancieel.nl/wp-content/uploads/2020/06/47487d6e-dc7b-44d9-b149-651328d6064c.jpg
562
800
https://derksenfinancieel.nl/wp-content/uploads/2017/10/Derksen-logo-horizontaal-1.0-300x51.png
2020-06-18 04:00:00
0000-00-00 00:00:00
Tijdelijke Overbruggingsregeling Flexibele Arbeidskrachten gepubliceerd