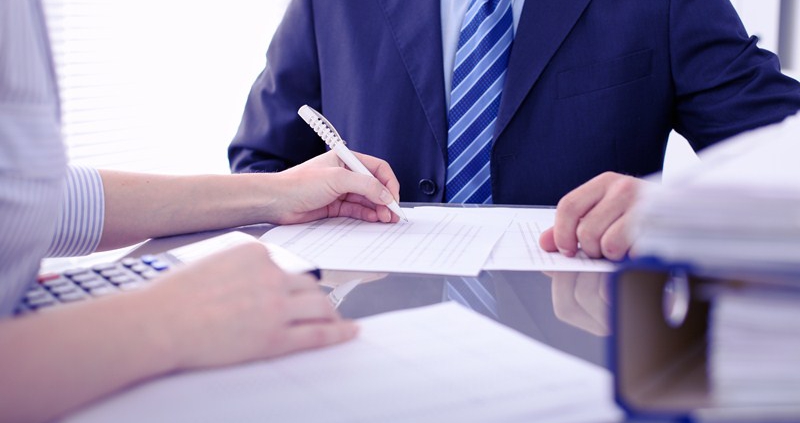 Op 1 januari 2020 treedt de Wet arbeidsmarkt in balans (Wab) in werking. Een van de onderdelen van de Wab is de premiedifferentiatie voor de WW, afhankelijk van de aard van het contract. De lage WW-premie geldt voor werknemers met een vast contract; de hoge WW-premie voor werknemers met een tijdelijk contract. De lage premie geldt niet als het contract voor onbepaalde tijd een oproepovereenkomst is. Aan toepassing van de lage WW-premie is de voorwaarde van een schriftelijke arbeidsovereenkomst gesteld.
Omdat het niet in alle gevallen lukt om vóór 1 januari 2020 een door beide partijen ondertekende schriftelijke arbeidsovereenkomst of een door beide partijen ondertekend schriftelijke aanvulling op de arbeidsovereenkomst voor alle vaste werknemers in de loonadministratie op te nemen, geeft de minister van Sociale Zaken en Werkgelegenheid werkgevers drie maanden extra de tijd om aan dit administratieve vereiste voor de lage WW-premie te voldoen.
Concreet betekent dit dat werkgevers de lage WW-premie mogen afdragen, ook als de arbeidsovereenkomst voor onbepaalde tijd nog niet schriftelijk is vastgelegd of nog niet door beide partijen is ondertekend. De werkgever vult in de loonaangifte de indicatierubriek 'schriftelijke arbeidsovereenkomst' 'ja' in. Dit geldt alleen voor arbeidsovereenkomsten van werknemers die voor 1 januari 2020 in dienst zijn getreden.
Als niet voor 1 april 2020 aan de voorwaarde van een ondertekende schriftelijke arbeidsovereenkomst wordt voldaan, is met terugwerkende kracht vanaf 1 januari 2020 de hoge WW-premie verschuldigd.
https://derksenfinancieel.nl/wp-content/uploads/2019/12/b8857918-dca7-407f-866d-011d55291c5c.jpg
533
800
https://derksenfinancieel.nl/wp-content/uploads/2017/10/Derksen-logo-horizontaal-1.0-300x51.png
2019-12-12 04:00:00
0000-00-00 00:00:00
Uitstel van verplichte schriftelijke arbeidsovereenkomst in kader van de Wab