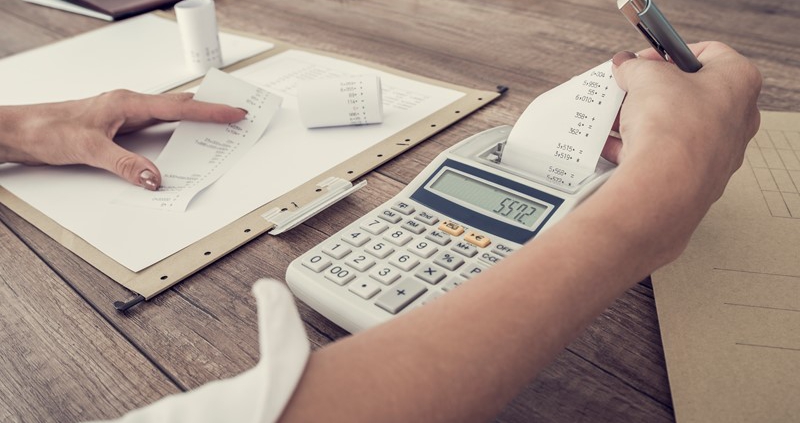 De Belastingdienst heeft alle belastingplichtigen, die een bezwaarschrift tegen de belastingheffing in box 3 voor de jaren 2017 tot en met 2020 hebben ingediend, bericht gestuurd. Dat is gedaan in het kader van de rechtsherstelactie.
Op 22 augustus is de Belastingdienst gestart met de verzending van aanslagen inkomstenbelasting 2021 aan mensen met inkomen in box 3. Deze aanslagen worden gefaseerd verstuurd. Volgens planning worden de laatste definitieve aanslagen inkomstenbelasting over 2021 half december verstuurd. De aanslagen worden opgelegd op basis van de spaarvariant als dat gunstiger is voor de belastingplichtige dan het oude stelsel. Personen, die in de aangifte over 2021 de verdeling van inkomen of aftrek van zorgkosten of giften willen aanpassen, kunnen hun aangifte online aanpassen. Op de website van de Belastingdienst is een nieuwe versie van het aangifteprogramma beschikbaar.
Nog niet duidelijk is of aan de groep belastingplichtigen, die geen bezwaarschrift hebben ingediend tegen de box-3 heffing een vorm van tegemoetkoming kan worden geboden.
https://derksenfinancieel.nl/wp-content/uploads/2022/08/594e0de2-aaa6-4e84-b198-0f4249d2ae17.jpg
534
800
https://derksenfinancieel.nl/wp-content/uploads/2017/10/Derksen-logo-horizontaal-1.0-300x51.png
2022-08-25 04:00:00
0000-00-00 00:00:00
Uitvoering rechtsherstel box 3