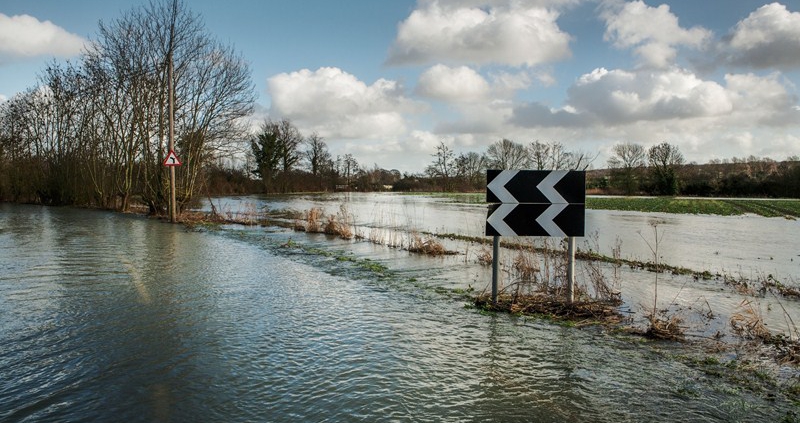 De minister van Sociale Zaken en Werkgelegenheid is in een brief aan de Tweede Kamer ingegaan op de invoering van een uniforme wachttijd in de Regeling onwerkbaar weer.
Door de invoering van de Wet arbeidsmarkt in balans (Wab) per 1 januari 2020 is de hoogte van de WW-premie die werkgevers afdragen niet langer afhankelijk van de sector waarin de werkgever actief is. De WW-sectorfondsen, waaruit de eerste zes maanden van de WW werden gefinancierd, zijn vervallen. Dat heeft gevolgen voor WW-uitkeringen wegens onwerkbaar weer. Bij de behandeling van de Wab heeft de Tweede Kamer verzocht om een uniforme wachttijd in te voeren. De minister heeft na overleg met sociale partners besloten om een wachttijd van twee dagen in te voeren. Voor onwerkbaar weer wegens langdurige regen geldt een wachttijd van 19 dagen. Na de wachtdagen geldt een uitzondering op de loondoorbetalingsplicht van de werkgever en kan, met inachtneming van de betreffende cao, een beroep op een WW-uitkering worden gedaan wegens buitengewone natuurlijke omstandigheden.
De wachttijd geldt vanaf 1 januari 2020. Werkgevers dienen dagelijks een melding te doen van het onwerkbare weer bij het UWV. Het UWV controleert aan de hand van KNMI-gegevens of zich inderdaad onwerkbare weersomstandigheden voordoen en zal steekproefsgewijs controleren of werkzaamheden worden verricht. Een concept van de Regeling onwerkbaar weer is bij de brief gevoegd. De eerder aangekondigde Calamiteitenregeling, waarmee de regeling onwerkbaar weer wordt samengevoegd met de werktijdverkortingsregeling, kan niet eerder in werking treden dan in de winter van 2021-2022.
https://derksenfinancieel.nl/wp-content/uploads/2020/01/42f5626f-914b-43fa-8dba-f44c1d9bc078.jpg
533
800
https://derksenfinancieel.nl/wp-content/uploads/2017/10/Derksen-logo-horizontaal-1.0-300x51.png
2020-01-16 04:00:00
0000-00-00 00:00:00
Uniforme wachttijd in Regeling onwerkbaar weer