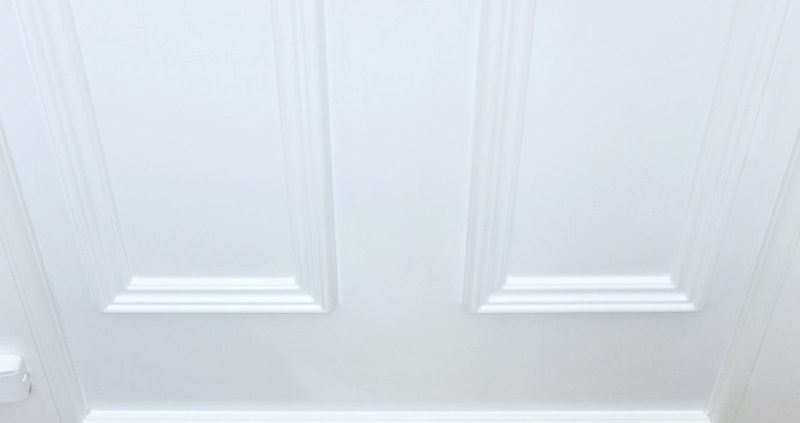 Keuzeregeling elektronisch berichtenverkeer
Er wordt een keuzeregeling ingevoerd waardoor de burger kan kiezen of hij berichten van de Belastingdienst elektronisch of per post toegezonden wil krijgen. De keuzeregeling geldt niet voor de douanewetgeving. Het keuzerecht betreft berichten die de Belastingdienst naar de burger verzendt, zoals een aanslag inkomstenbelasting. De gemaakte keuze geldt in beginsel voor alle uitgaande berichten van de Belastingdienst. Voor berichten aan de Belastingdienst stelt de Belastingdienst voor steeds meer berichten op termijn zowel een digitale als een papieren weg open.
Voor bepaalde berichten, groepen personen en omstandigheden gelden uitzonderingen op het keuzerecht. De datum van inwerkingtreding zal bij Koninklijk Besluit worden vastgesteld.
Aanpassen inkeerregeling
De inkeerregeling wordt aangepast. Boetevrije inkeer wordt uitgesloten voor inkomen uit aanmerkelijk belang. De uitsluiting van boetevrije inkeer voor inkomen in box 3 geldt niet langer alleen voor inkomen dat in het buitenland is opgekomen, maar ook voor inkomen dat in het binnenland is opgekomen.
https://derksenfinancieel.nl/wp-content/uploads/2019/09/3f16d401-2a67-4cdb-8bf8-0847c12c5496.jpg
1024
683
https://derksenfinancieel.nl/wp-content/uploads/2017/10/Derksen-logo-horizontaal-1.0-300x51.png
2019-09-19 04:00:00
0000-00-00 00:00:00
Wijzigingen formeel belastingrecht