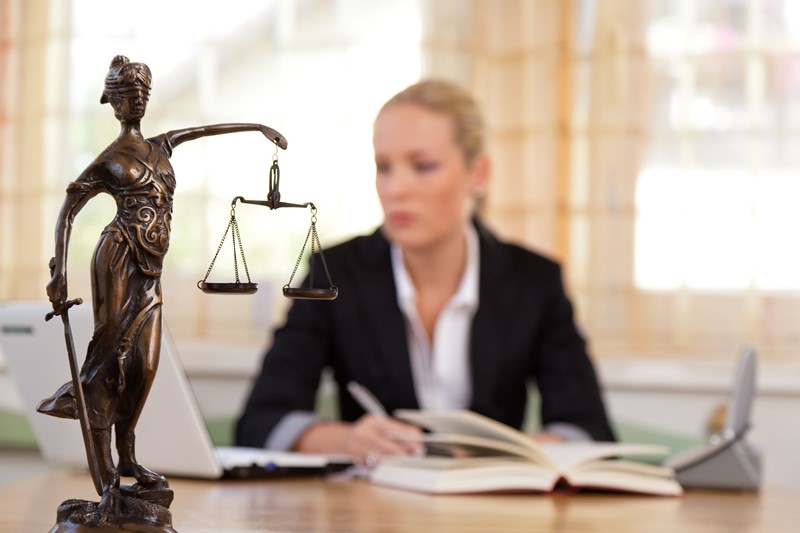 De arbeidsovereenkomst is de overeenkomst waarbij de werknemer zich verbindt in dienst van de werkgever tegen betaling van loon gedurende zekere tijd arbeid te verrichten. De Hoge Raad heeft onlangs geoordeeld dat de bedoeling van partijen geen rol speelt bij de beoordeling of tussen partijen een arbeidsovereenkomst bestaat. Er is sprake van een arbeidsovereenkomst als de overeengekomen rechten en verplichtingen voldoen aan de wettelijke omschrijving van de arbeidsovereenkomst. De Hoge Raad kwam tot dit oordeel in een procedure van iemand die als uitkeringsgerechtigde werkzaamheden verrichtte op basis van een plaatsingsovereenkomst. Deze persoon stelde dat er een arbeidsovereenkomst bestond en claimde betaling van loon.
Volgens de Hoge Raad moet op basis van de zogenaamde Haviltexnorm worden vastgesteld welke rechten en plichten partijen over en weer zijn overeengekomen. Daarna moet beoordeeld worden of aan de voorwaarden van een arbeidsovereenkomst is voldaan. Uit het arrest Groen/Schoevers uit 1997 is volgens de Hoge Raad ten onrechte afgeleid dat de bedoeling van partijen een rol speelt bij de beantwoording van de vraag of een overeenkomst moet worden aangemerkt als een arbeidsovereenkomst.
Hof Amsterdam had eerder in de procedure de bedoeling van partijen wel van belang geacht voor de kwalificatie van de overeenkomst. Volgens het hof bestond desondanks geen arbeidsovereenkomst tussen partijen, gezien de overeengekomen wederzijdse rechten en verplichtingen.
https://derksenfinancieel.nl/wp-content/uploads/2020/12/7dee5e77-b907-4a78-a5c0-0cfb5bb21909.jpg
0
0
https://derksenfinancieel.nl/wp-content/uploads/2017/10/Derksen-logo-horizontaal-1.0-300x51.png
2020-12-03 04:00:00
0000-00-00 00:00:00
Wil van partijen niet van belang voor arbeidsovereenkomst