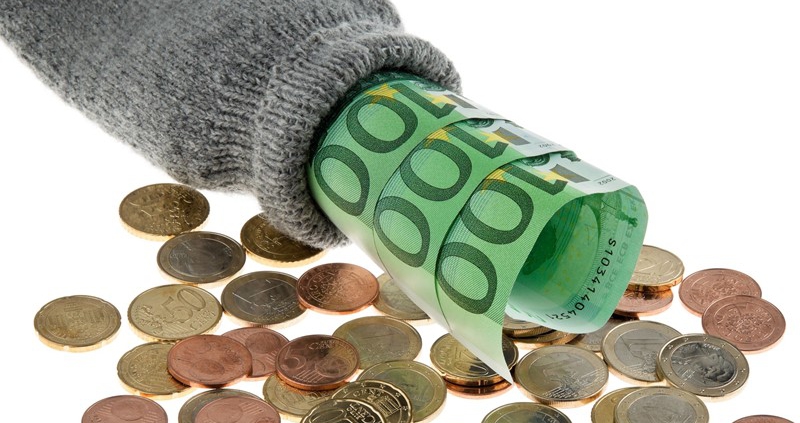 De subsidieregeling Tegemoetkoming Vaste Lasten (TVL) heeft als doel om bedrijven voldoende liquide middelen te verstrekken om hun vaste lasten te kunnen betalen en hun onderneming draaiende te houden. De omvang van de vaste lasten wordt bepaald aan de hand van een sectorafhankelijk percentage van de omzet. De TVL is vrijgesteld van belasting over de winst, maar telt wel mee als omzet voor de Noodmaatregel voor Ondersteuning van de Werkgelegenheid (NOW).
Voorwaarden
Als voorwaarde voor de TVL geldt de combinatie van een omzetverlies van 30% of meer en een bedrag aan vaste lasten van ten minste € 1.500 in een periode van drie maanden. Het omzetverlies wordt bepaald door de omzet in de subsidieperiode te vergelijken met dezelfde periode in 2019. Bij de aanvraag wordt uitgegaan van de verwachte omzetdaling. Aan de hand daarvan wordt een voorschot op de subsidie uitgekeerd. Waar mogelijk wordt gebruik gemaakt van omzetgegevens in de btw-aangiften. Dat geldt voor ondernemingen die per maand of per kwartaal aangifte doen.
Subsidiebedrag
De hoogte van de subsidie is gebaseerd op het omzetverlies. De vergoeding bedraagt over het eerste kwartaal van 2021 85% van het omzetverlies, vermenigvuldigd met het vastelastenpercentage. De minimale vergoeding bedraagt € 1.500; de maximale vergoeding € 550.000. Voor grote bedrijven geldt een maximum van € 600.000.
Aanvraag
De aanvraag voor het eerste kwartaal van 2021 kan tot en met 18 mei a.s. om 17.00 uur worden ingediend op de website van de Rijksdienst voor Ondernemend Nederland.
https://derksenfinancieel.nl/wp-content/uploads/2021/05/52e8bf59-d5f7-49df-ac1e-e61f2afc8777.jpg
617
800
https://derksenfinancieel.nl/wp-content/uploads/2017/10/Derksen-logo-horizontaal-1.0-300x51.png
2021-05-06 04:00:00
0000-00-00 00:00:00
Aanvragen TVL eerste kwartaal 2021