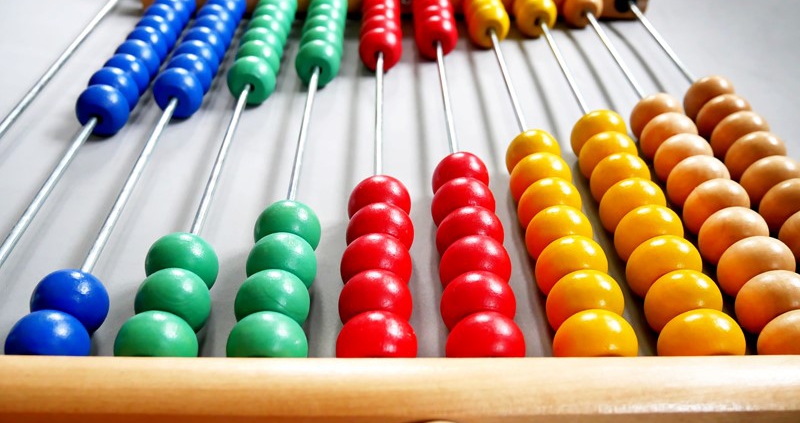 De Successiewet kent een samentelbepaling voor schenkingen en erfrechtelijke verkrijgingen, die partners van dezelfde persoon krijgen. Door de samentelbepaling worden deze schenkingen of verkrijgingen voor de berekening van schenk- en erfbelasting behandeld als één verkrijging voor het gezamenlijke bedrag. Dit kan ongewenste gevolgen hebben als twee bloedverwanten, die voor de Successiewet als elkaars partner worden aangemerkt, beiden een schenking of erfenis ontvangen van eenzelfde familielid. De staatssecretaris van Financiën heeft onder voorwaarden goedgekeurd dat de samentelbepaling niet hoeft te worden toegepast in dergelijke gevallen.
De voorwaarden zijn:
Het partnerschap van de verkrijgers is ontstaan door ten minste vijf jaar onafgebroken samen te wonen.
De erflater of schenker staat ten opzichte van beide verkrijgers in dezelfde graad van bloedverwantschap.
De verkrijgers zijn bloedverwanten van elkaar.
https://derksenfinancieel.nl/wp-content/uploads/2022/04/5f37e636-9a8e-4897-bc89-680c036895fb.jpg
450
800
https://derksenfinancieel.nl/wp-content/uploads/2017/10/Derksen-logo-horizontaal-1.0-300x51.png
2022-04-28 04:00:00
0000-00-00 00:00:00
Goedkeurend besluit uitzondering samentelbepaling