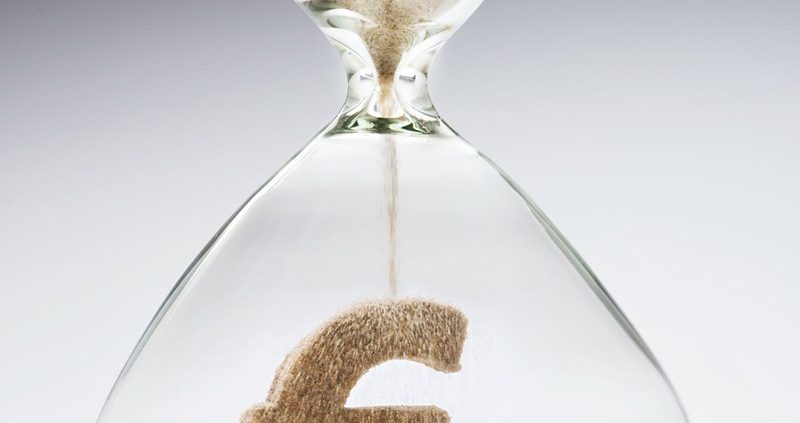 Tarieven
Het hoge tarief van de vennootschapsbelasting voor winsten boven een bedrag van € 200.000 wordt in 2020 niet verlaagd en blijft 25%. Met ingang van 2021 gaat het hoge tarief omlaag naar 21,7%. Dat is hoger dan het eerder aangekondigde tarief van 20,5%. Het lage tarief bedraagt in 2020 16,5% en met ingang van 2021 15%.
Voornemens
Het kabinet is van plan om per 2021 het effectieve tarief van de innovatiebox te verhogen van 7 naar 9% en om de liquidatie- en stakingsverliesregeling aan te passen. Verder is het plan om de betalingskorting bij betaling ineens voor de vennootschapsbelasting per 2021 af te schaffen.
Aanpassen tonnageregeling
De tonnageregeling biedt de mogelijkheid om de winst uit zeescheepvaart forfaitair vast te stellen aan de hand van de scheepstonnage. Grondslag voor de heffing is een bedrag per nettoton van de geëxploiteerde kwalificerende schepen. Per 1 januari 2020 wordt de tonnageregeling gewijzigd. De wijzigingen betreffen schepen in tijd- of reischarter, het vlagvereiste en andere werkzaamheden dan vervoer van zaken of personen in het internationale verkeer over zee.
https://derksenfinancieel.nl/wp-content/uploads/2019/09/cf018ddc-e1e3-49f6-bf29-734777edefa8.jpg
1024
683
https://derksenfinancieel.nl/wp-content/uploads/2017/10/Derksen-logo-horizontaal-1.0-300x51.png
2019-09-19 04:00:00
0000-00-00 00:00:00
Maatregelen vennootschapsbelasting