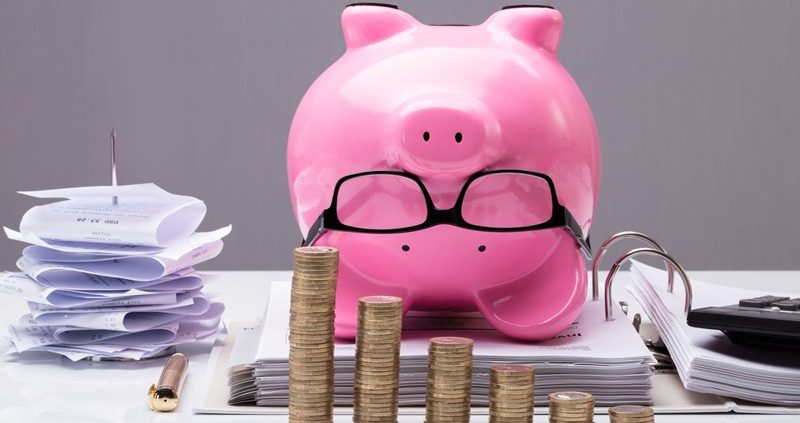 Om startende jonge boeren of tuinders te ondersteunen bij het opzetten van een duurzaam en toekomstbestendig bedrijf wordt het via de Borgstellingsregeling Vermogensversterkende Kredieten makkelijker gemaakt om een lening te krijgen. De overheid stelt zich onder deze regeling borg voor de lening die door een deelnemende financier aan de ondernemer wordt verstrekt. De Borgstellingsregeling Vermogensversterkende Kredieten wordt op 1 januari 2020 opengesteld voor deelname. Het kabinet stelt in totaal € 75 miljoen beschikbaar voor deze regeling.
Voor deelname aan de regeling is een investeringsplan vereist dat aan minimaal één van de kringlooplandbouwgerelateerde punten bijdraagt. Daarnaast moet het plan aantonen dat door de investeringen de rentabiliteit van het bedrijf verbetert ten opzichte van de situatie voor de overname.
Een deel van het budget is beschikbaar voor coaching en begeleiding bij het overnameproces. Het opzetten of overnemen van een bedrijf en dit toekomstbestendig maken vraagt naast agrarische kennis ook kennis van ondernemerschap van de jonge agrariërs.
https://derksenfinancieel.nl/wp-content/uploads/2019/09/011901b8-eccd-4bcc-ad9f-f09471b3a78e.jpg
533
800
https://derksenfinancieel.nl/wp-content/uploads/2017/10/Derksen-logo-horizontaal-1.0-300x51.png
2019-09-05 04:00:00
0000-00-00 00:00:00
Openstelling Borgstellingsregeling Vermogensversterkende Kredieten