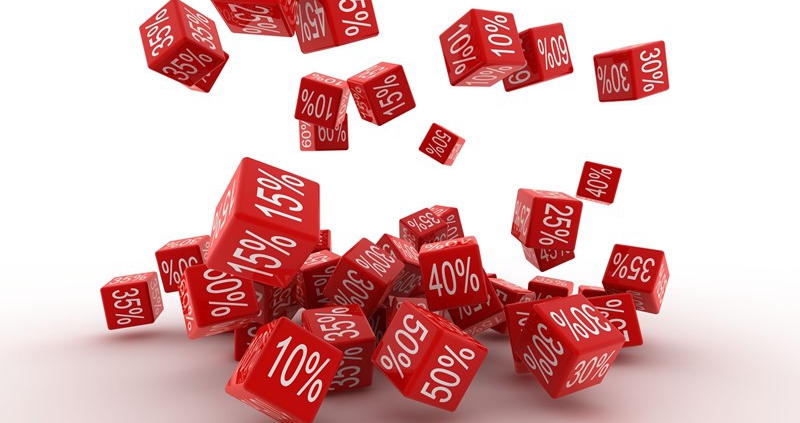 De minister van Sociale Zaken en Werkgelegenheid heeft de premiepercentages voor de Algemene Ouderdomswet (AOW), de Algemene nabestaandenwet (Anw), het Algemeen Werkloosheidsfonds (AWf), het Uitvoeringsfonds voor de overheid (Ufo), het Arbeidsongeschiktheidsfonds (Aof) en de opslag op de basispremie Aof voor de kinderopvangtoeslag voor 2021 vastgesteld. Daarnaast heeft de minister het maximumpremieloon vastgesteld.
De AOW-premie verandert niet en blijft 17,9%. Ook de Anw-premie verandert niet. Deze bedraagt in 2021 0,1%.
Voor het AWf worden twee premiepercentages vastgesteld. De lage premie bedraagt in 2021 2,7%. De hoge premie bedraagt 7,7%. De lage premie geldt voor schriftelijke arbeidsovereenkomsten voor onbepaalde tijd of de beroepsbegeleidende leerweg, voor het loon van werknemers tot 21 jaar met niet meer dan 48 verloonde uren per 4 weken of 52 verloonde uren per maand en voor uitkeringen. De hoge premie geldt voor alle andere contracten.
De Ufo-premie bedraagt in 2021 0,68%.
De basispremie Aof is voor 2021 vastgesteld op 7,03%.
De opslag op de basispremie Aof voor de kinderopvangtoeslag blijft 0,5%.
Het maximumpremieloon is voor 2021 vastgesteld op € 58.311.
https://derksenfinancieel.nl/wp-content/uploads/2020/11/4234823f-997b-4477-8eb3-e7d55f0b92d0.jpg
566
800
https://derksenfinancieel.nl/wp-content/uploads/2017/10/Derksen-logo-horizontaal-1.0-300x51.png
2020-11-19 04:00:00
0000-00-00 00:00:00
Premiepercentages en premieloon 2021 vastgesteld