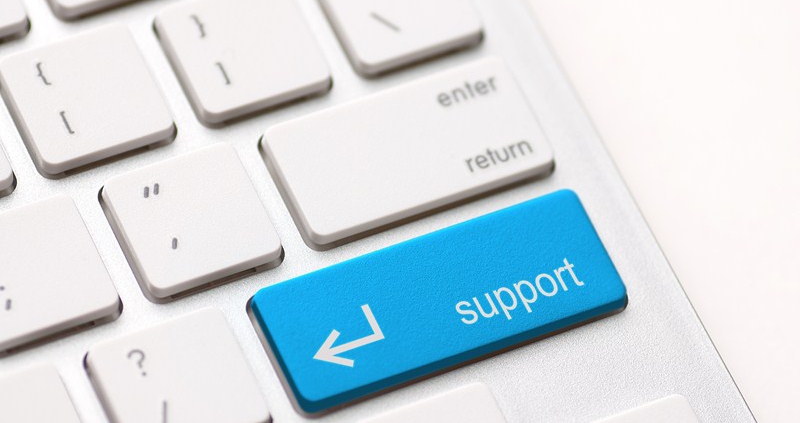 De minister van Sociale Zaken en Werkgelegenheid heeft de regeling NOW-2 naar de Tweede Kamer gestuurd. De tijdelijke noodmaatregel overbrugging voor behoud van werkgelegenheid wordt verlengd tot 1 oktober 2020. Aanvragen voor de NOW-2 kunnen vanaf 6 juli tot en met 31 augustus 2020.
De NOW-2 wijkt op een aantal punten af van de NOW-1. Het subsidietijdvak is verlengd van drie naar vier maanden en de loonsom wordt vastgesteld aan de hand van de loonsom in de maand maart. De forfaitaire opslag voor werkgeverslasten is verhoogd van 30 naar 40%.
De NOW-2 kent nieuwe voorwaarden. Een bedrijf dat een subsidie van € 125.000 of meer ontvangt of een voorschot van € 100.000 of meer mag over dit jaar geen winstuitkering aan aandeelhouders doen, geen bonussen aan het bestuur en de directie uitkeren en geen eigen aandelen inkopen. Voor concerns die hun omzetdaling op werkmaatschappijniveau willen berekenen gold deze voorwaarde al voor de NOW-1 ongeacht de hoogte van het voorschot of de subsidie. De in de NOW-1 opgenomen extra korting van 50% bij bedrijfseconomisch ontslag in de subsidieperiode is vervallen.
Anders dan aanvankelijk is aangekondigd hoeft een werkgever, die zowel de eerste als de tweede tranche NOW heeft aangevraagd, de definitieve vaststelling voor beide tranches niet gelijktijdig aan te vragen. Vaststelling aanvragen voor de eerste tranche kan vanaf 7 oktober 2020. Voor de tweede tranche is vaststelling aanvragen mogelijk vanaf 15 november 2020.
https://derksenfinancieel.nl/wp-content/uploads/2020/06/39ab4ed9-8bd9-45de-b89d-efb54b1b1db8.jpg
533
800
https://derksenfinancieel.nl/wp-content/uploads/2017/10/Derksen-logo-horizontaal-1.0-300x51.png
2020-06-25 04:00:00
0000-00-00 00:00:00
Regeling NOW-2 gepubliceerd