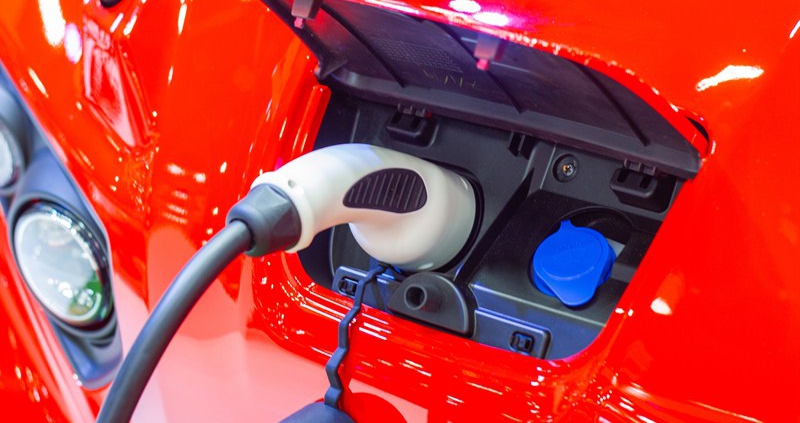 De staatssecretaris van Infrastructuur en Waterstaat heeft een subsidieregeling voor de aanschaf van emissieloze bedrijfsauto's gepubliceerd. Vanaf 15 maart 2021 is het mogelijk voor ondernemers en non-profitinstellingen om maximaal € 5.000 subsidie te krijgen bij de aanschaf van een nieuwe bedrijfsauto. De regeling ziet op bedrijfsauto's met voertuigclassificatie N1 (totaal toelaatbare massa tot 3.500 kg) of N2 (3.500 tot 4.250 kg). De subsidie bedraagt 10% van de netto catalogusprijs resp. de verkoopprijs.
Voor de subsidie gelden de volgende voorwaarden:
op het moment van de subsidieaanvraag is de aanvrager nog geen onherroepelijke verplichtingen aangegaan en is de bedrijfsauto nog niet tenaamgesteld;
de overeenkomst is niet eerder gesloten dan op 1 januari 2021;
de netto catalogusprijs (N1) of de verkoopprijs (N2) bedraagt € 20.000 of meer;
de auto mag geen loodbatterijen gebruiken voor de aandrijving; en
de actieradius bedraagt minimaal 100 km.
De subsidieontvanger is verplicht om de bedrijfsauto waarvoor subsidie is verleend gedurende drie jaar op zijn naam gesteld te houden. De regeling vervalt met ingang van 15 maart 2026.
https://derksenfinancieel.nl/wp-content/uploads/2021/02/5246b44b-90df-465f-826f-be5875fc4d96.jpg
533
800
https://derksenfinancieel.nl/wp-content/uploads/2017/10/Derksen-logo-horizontaal-1.0-300x51.png
2021-02-25 04:00:00
0000-00-00 00:00:00
Subsidieregeling emissieloze bedrijfsauto's