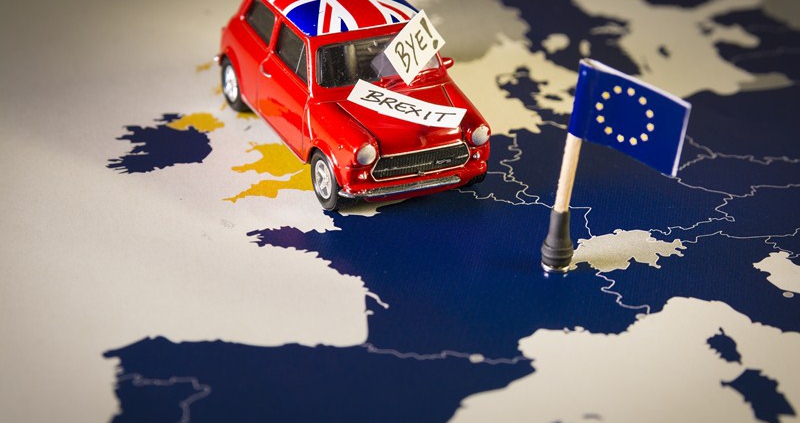 In een besluit heeft de staatssecretaris van Financiën een toelichting gegeven op de fiscale gevolgen van de Brexit gedurende de overgangsperiode van 1 februari 2020 tot en met 31 december 2020. Tijdens deze overgangsperiode blijft het gemeenschapsrecht voor het grootste deel gelden en is nationaal overgangsrecht niet nodig. De inwoners van het Verenigd Koninkrijk (VK) worden tijdens de overgangsperiode beschouwd als inwoners van een EU-lidstaat. Dit betekent onder andere het volgende:
Inwoners van het VK kunnen het gehele belastingjaar 2020 kwalificerende buitenlandse belastingplichtige zijn.
Inwoners van het VK behouden onder voorwaarden het recht op het belastingdeel van de arbeidskorting en de inkomensafhankelijke combinatiekorting.
Werkgevers kunnen de regelingen met betrekking tot het anoniementarief en de identificatieplicht ongewijzigd uitvoeren voor onderdanen van het VK.
De afdrachtvermindering zeevaart bedraagt voor een zeevarende, die in het VK woont, 40% van de loonsom.
De regeling afdrachtvermindering S&O blijft van toepassing op werkzaamheden die in het VK worden verricht.
De deelnemingsvrijstelling geldt ongewijzigd voor een deelneming in het VK.
Voor fiscale eenheden met een top- of tussenmaatschappij in het VK verandert de regeling niet.
In het kader van voorkoming van dubbele belasting kan een in Nederland woonachtige werknemer in dienst van een in het VK gevestigde werkgever, gedurende het belastingjaar 2020, gebruik blijven maken van de onderworpenheidsfictie als aan de overige voorwaarden daarvoor is voldaan.
Bij het opleggen van een conserverende aanslag inkomstenbelasting bij emigratie naar het VK behoeft tot en met 31 december 2020 geen zekerheid te worden gesteld.
Een betalingsregeling voor exitheffingen inkomsten- of vennootschapsbelasting blijft tot en met 31 december 2020 mogelijk voor inwoners van het VK.
Ook voor de indirecte belastingen geldt dat het VK tot en met 31 december 2020 wordt behandeld als ware het een lidstaat van de EU.
https://derksenfinancieel.nl/wp-content/uploads/2020/02/d5ee0716-0384-4432-9267-efe6ed3bae4e.jpg
533
800
https://derksenfinancieel.nl/wp-content/uploads/2017/10/Derksen-logo-horizontaal-1.0-300x51.png
2020-02-06 04:00:00
0000-00-00 00:00:00
Toelichting fiscale gevolgen Brexit