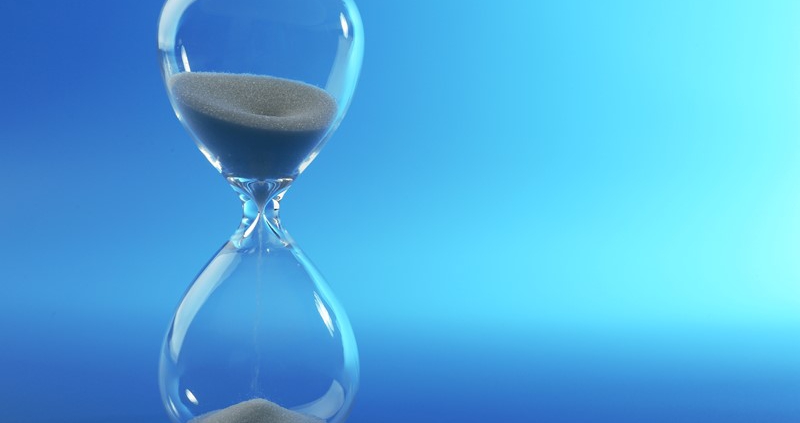 De Algemene Wet inzake Rijksbelastingen bepaalt dat aangifte moet worden gedaan binnen een door de belastinginspecteur gestelde termijn. Een aangifte is tijdig ingediend als deze vóór het einde van de termijn door de inspecteur is ontvangen. Wanneer de aangifte te laat wordt ingediend vormt dat een verzuim waarvoor een boete kan worden opgelegd.
De inspecteur heeft een belastingplichtige een aanmaning gestuurd om aangifte inkomstenbelasting te doen. De in de aanmaning gestelde termijn liep af op 17 november 2017. De aangifte is door de belastingdienst geregistreerd als op 21 november 2017 ontvangen. Dat betekent dat de aangifte te laat is ingediend.
De Algemene wet bestuursrecht kent een gematigde verzendtheorie voor het indienen van een bezwaar- of beroepschrift. Deze theorie houdt in dat een bezwaar- of beroepschrift als tijdig ingediend wordt aangemerkt als het binnen zeven dagen na het verstrijken van de termijn is ontvangen en aannemelijk is dat het voor het verstrijken van de termijn is verstuurd. Deze bepaling is niet van toepassing op het indienen van een aangifte. Omdat de belastingplichtige de afwezigheid van alle schuld niet heeft gesteld en deze ook niet is gebleken, heeft de inspecteur hem terecht een verzuimboete opgelegd.
https://derksenfinancieel.nl/wp-content/uploads/2022/08/aef02a45-f74f-4747-86b5-dabd203f7d5f.jpg
533
800
https://derksenfinancieel.nl/wp-content/uploads/2017/10/Derksen-logo-horizontaal-1.0-300x51.png
2022-08-11 04:00:00
0000-00-00 00:00:00
Verzendtheorie geldt niet voor indienen aangifte