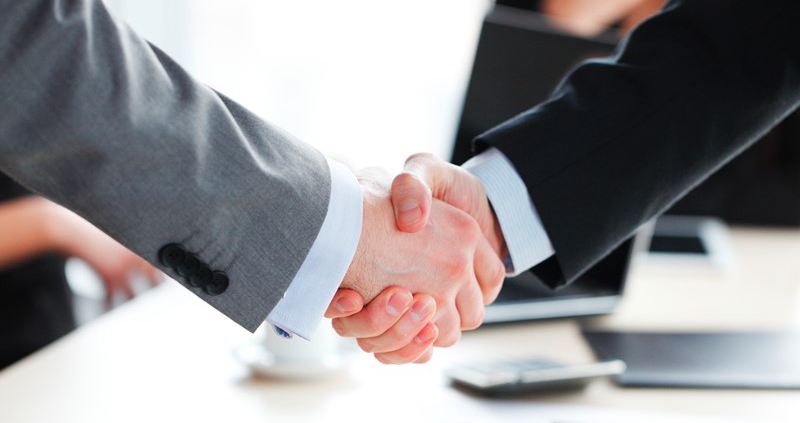 De Wet homologatie onderhands akkoord treedt op 1 januari 2021 in werking. De wet maakt mogelijk dat een dreigend faillissement van een onderneming met levensvatbare activiteiten wordt voorkomen door het sluiten van een akkoord. De wet kent daarvoor twee procedures:
een besloten akkoordprocedure buiten faillissement;
een openbare akkoordprocedure buiten faillissement.
De openbare akkoordprocedure buiten faillissement moet worden aangemeld bij de Europese Commissie om opgenomen te worden op bijlage A van de Insolventieverordening. Met de aanmelding is enige tijd gemoeid.
De rechtbank kan een onderhands akkoord tussen een onderneming en haar schuldeisers en aandeelhouders over herstructurering van bedrijfsschulden goedkeuren. Door goedkeuring van de rechtbank geldt het akkoord voor alle betrokken schuldeisers en aandeelhouders, ook al hebben zij niet ingestemd met het akkoord.
Voordat de rechter een beslissing neemt over verzoeken die in het kader van de totstandkoming van het akkoord aan hem worden voorgelegd, moet hij eerst vaststellen of hij rechtsmacht heeft om deze verzoeken in behandeling te nemen. Zodra de openbare akkoordprocedure is vermeld op bijlage A bij de Insolventieverordening, is in het kader van die procedure bepalend of het centrum van de voornaamste belangen van de schuldenaar gelegen is in één van de lidstaten van de EU, met uitzondering van Denemarken. Is dit het geval, dan wordt op grond van de Insolventieverordening bepaald of de Nederlandse rechter rechtsmacht heeft. Zolang de openbare akkoordprocedure buiten faillissement nog niet op bijlage A van de Insolventieverordening is vermeld, dient de vraag of de Nederlandse rechter rechtsmacht heeft beantwoord te worden aan de hand van het Wetboek van burgerlijke rechtsvordering.
https://derksenfinancieel.nl/wp-content/uploads/2020/11/04bd006a-e0e4-4a4d-bac9-95ddce054558.jpg
533
800
https://derksenfinancieel.nl/wp-content/uploads/2017/10/Derksen-logo-horizontaal-1.0-300x51.png
2020-11-12 04:00:00
0000-00-00 00:00:00
Wet homologatie onderhands akkoord