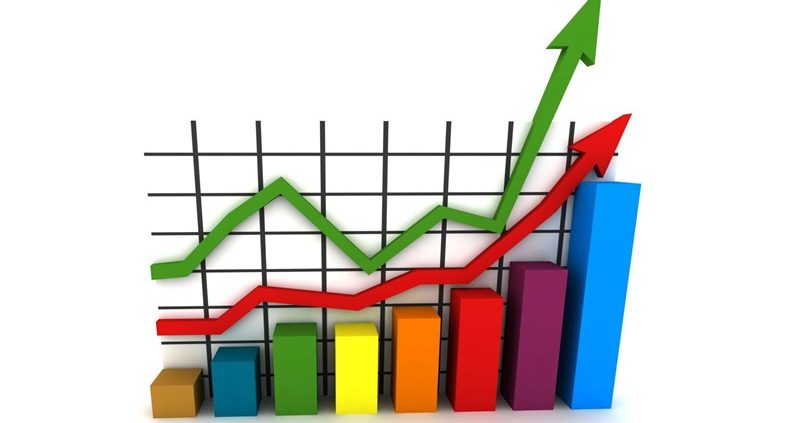 Als een bv aan haar aandeelhouder een lening verstrekt waarvan aannemelijk is dat deze niet kan of zal worden afgelost, wordt de lening aangemerkt als een uitdeling van winst. Het bedrag van de lening heeft onder die omstandigheden het vermogen van de bv definitief verlaten. Om als uitdeling van winst aangemerkt te worden moeten de bv en de aandeelhouder zich ervan bewust zijn dat de aandeelhouder door de vermogensverschuiving is bevoordeeld. Het is aan de Belastingdienst om met feiten en omstandigheden te komen op grond waarvan aannemelijk is dat een situatie is ontstaan waarin de schuld van de aandeelhouder aan de bv niet zal worden afgelost en dat de aandeelhouder en de bv zich bewust waren van de bevoordeling van de aandeelhouder. Een uitdeling van winst wordt belast in box 2.
De Belastingdienst legde een navorderingsaanslag inkomstenbelasting over 2010 op aan een dga. In de aanslag werden de rekening-courantschuld van € 578.414 en de langlopende schuld van € 225.000 van de dga aan zijn bv als uitdelingen van winst belast.
De rechtbank was van oordeel dat de navorderingsaanslag terecht was opgelegd. Ten tijde van het indienen van de aangifte IB 2010 was de rekening-courantschuld opgelopen tot ruim € 800.000. De aandeelhouder kon de bv geen reële zekerheden bieden en was niet in staat om jaarlijks rente en aflossing te betalen. Daarmee stond vast dat de lening niet kon of zou worden afgelost. De bv liet de schuld echter verder oplopen, onder meer door het bijboeken van de verschuldigde rente. Medio 2015 was de totale schuld van de aandeelhouder aan de bv opgelopen tot € 3,5 miljoen.
Volgens de rechtbank moet het beide partijen duidelijk zijn geweest dat de opgenomen gelden blijvend aan de bv waren onttrokken. Beide partijen moeten zich ervan bewust zijn geweest dat de aandeelhouder hierdoor was bevoordeeld.
https://derksenfinancieel.nl/wp-content/uploads/2019/02/674b1ff7-9d76-4ef1-adef-d9d4be5da421-1.jpg
591
800
https://derksenfinancieel.nl/wp-content/uploads/2017/10/Derksen-logo-horizontaal-1.0-300x51.png
2019-02-13 22:00:00
0000-00-00 00:00:00
Oplopende schuld dga